How iMetabolic Works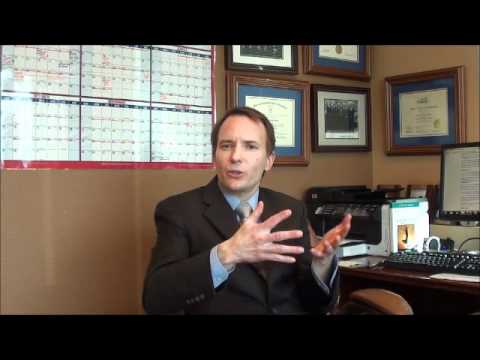 The goal with the iMetabolic program is to provide an easy, simple, cost effective plan for someone to eat three meals and three snacks roughly every three hours during the day. It's not complicated. It's not rocket science. Just roll up your sleeves and get started. It's probably not going to be perfect so don't hold yourself to that standard. Just get started! The longer we put off things like this, the higher the chances of more weight coming down the pike which is certainly not what any of us are requesting.
Choose the Plan
MEN – Men typically demand more calories than women due to the presence of lean body mass. Typically speaking men can demand and burn more calories than women and still lose weight. (I know this is unfair!)
WOMEN – Women have different needs than do their male counterparts. For this reason, iMetabolic's programming designs with this in mind.
DIABETICS/PRE DIABETICS – The iMetabolic programming is ideally suited to reducing blood sugar spikes which plays very well with the condition that Diabetics and even pre-diabetics often face.
MAINTENANCE – Losing the weight is one thing, but keeping it off long term seems to be the most challenging aspect for most of us. All of iMetabolic's long-term success comes from the fact that ongoing success comes from the creation of a well-defined eating procedure. For most of us, if we deviate from this "protocol" if you will, the weight often comes back. Bottom line is look at this as an evolutionary step. Not one with a definitive starting and stopping point.
CONTROL THE SPEED OF YOUR WEIGHT LOSS
FAST – Approximately 700 – 900 calories per day in meal replacements and snacks along with one appropriate sized lunch or dinner meal.      
FASTEST LOSE 20LBS IN 40 DAYS – Approximately 1200 – 1500 calories per day in meal replacements and snacks.
MAINTENANCE – Approximately 500 – 700 calories per day in meal replacements to keep the three meals and three snacks intact.
KICK STARTER – Add herbal appetite suppressants for at least the first month of your new program.
GO ALL IN – While you are at it, add fish oil, a multivitamin, and vitamin D3 to the routine. You will be amazed by how great you feel.